We grow business through technology.
We specialize in providing high-quality services for creating websites and online stores, developing CRM systems and mobile applications, digital marketing, graphic design and logo creation, SEO optimization, process automation, and online promotion. We operate both in Chisinau, Moldova, and worldwide. We take pride in our advantageous offers and our commitment to always meet the established deadlines. We are here to provide you with top-notch services and help you take advantage of the best deals!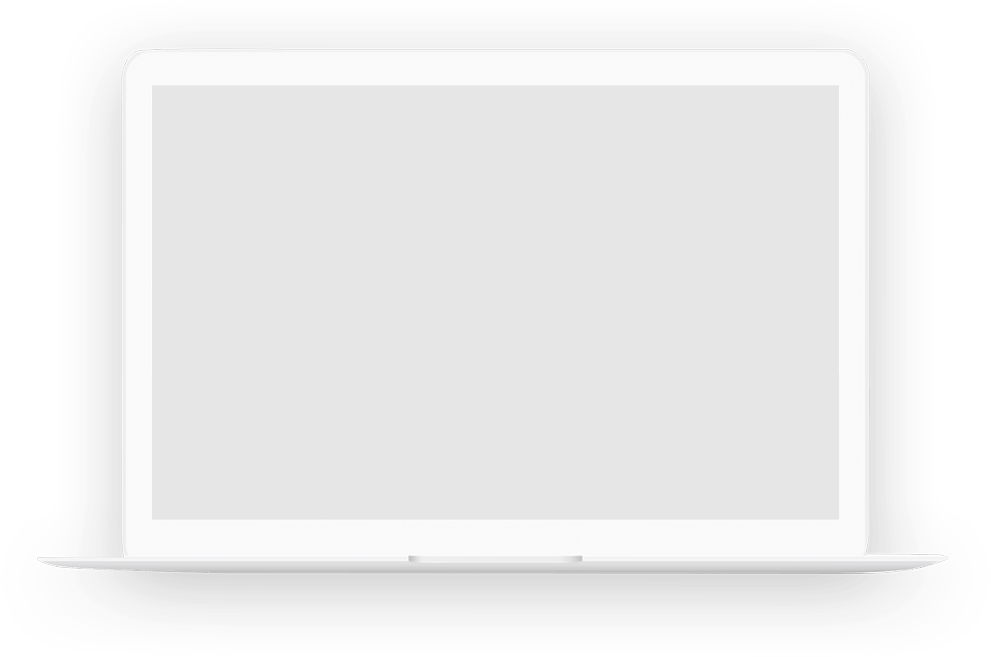 About us:
We are a digital company that focuses on providing innovative services and solutions for our clients. We are dedicated to helping businesses and organizations maximize their online presence and grow through our services, which include website creation, SEO optimization, graphic design, digital marketing, and web analytics. We are a strategic partner and committed to delivering high-quality services, tailoring our approach to meet the unique needs of each client to achieve desired results.
Our services:
We offer you the complete solution for creating a 100% optimized website that achieves results, conversions, and a high-ranking position in search engines.
Choose the team WebMan.

Why us?
You will definitely make a wise choice by choosing the Webman team! We have many successfully completed projects, which demonstrate our expertise and professionalism. We are dedicated to helping you achieve your goals and bring your ideas to life. Our team consists of qualified and experienced professionals who are ready to provide innovative solutions for any project requirement you may have. We approach each project with special attention and an individual approach, ensuring that the final result fully reflects your needs and desires. Throughout the development process, we provide constant assistance and consultation, maintaining an open transparency in all stages of collaboration. At Webman, we take pride in presenting a genuine and competitive offer based on the technical specifications of your project. We strictly adhere to agreed-upon timelines, thanks to our complex project analysis, which allows us to establish and meet deadlines accurately. In addition to technical competence, we also offer a loyal attitude towards our clients. Even after the completion and launch of the project, we are always available to provide ongoing support and assistance. With all these reasons, Webman is the trusted partner for the success of your web project.
Do you need an

individual commercial offer? 
Our team is always ready to develop new projects!